So, some photographers post pictures of their kids but I don't have kids, so pets it is! I love them so much, and I may be biased but I think they're the best models in the whole entire world. :)
This is sweet little Ricker laying on Billy's homework.
We left for a little while to run errands and when we came back, she had eaten the corner off of it. And in true cat form, she didn't even pretend to be sorry.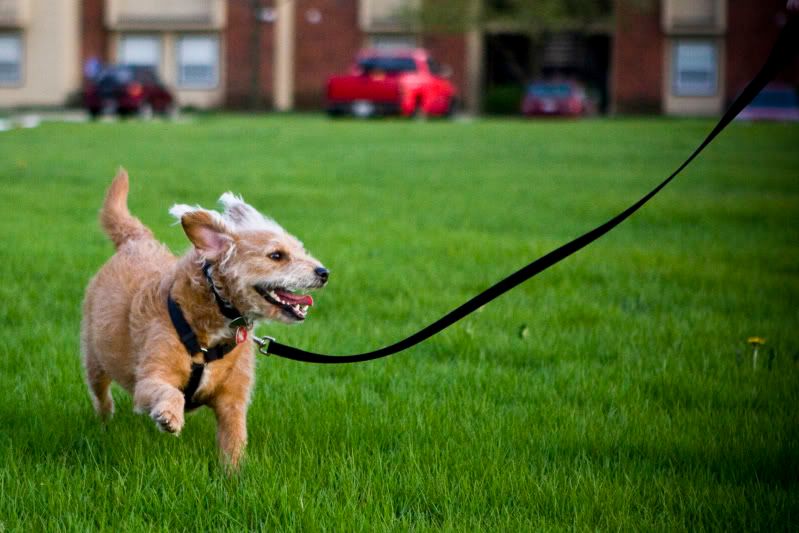 And this is my cute little Flash! We were on a walk and I asked Billy to run around with him, so he did, and look how happy Flashy looks! That dog looooooves running. :)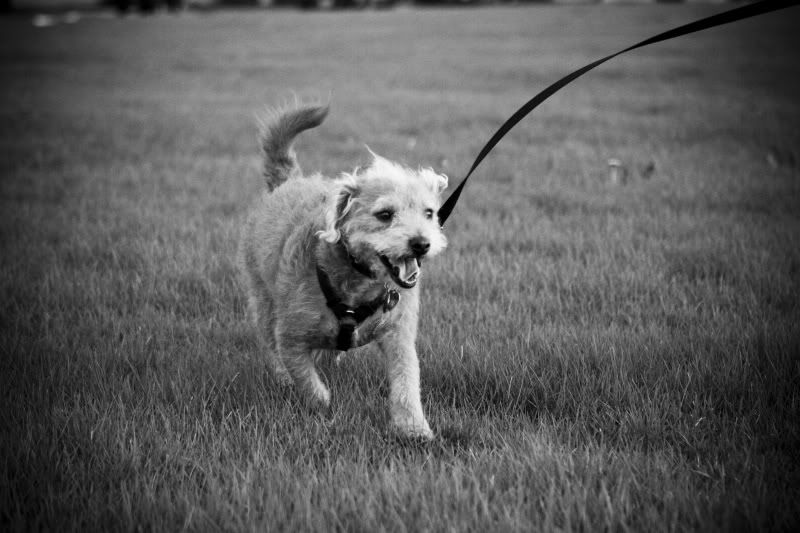 And here's his cute little face from the front! He's loving spring--sometimes we'll be moving around or getting ready to take him out and he'll just sit there and smile at us.
Yay for spring, and yay for me having such cute animals! Woo!