Yeah, that's right, KILLING me, and I'll tell you why--it's because I want to just share a few to get you excited for the main event, but then I can't decide which ones to share because I want to show my favorites, but then I also want to save my favorites and let the suspense build. What is a girl to DOOOOOO? And I'm like, the most indecisive person ever. You should see me in the cereal isle.
But it's a good dilemma, right? Right! So on with it. :)
Okay, Lacey & Branson are ... AMAZING. And I am so serious and so sincere about that, and I am bursting at the seams with things to say about their wedding, but I really am going to hold onto those thoughts for the big blog post. So in the meantime, this is what you get ... and let me tell you ... when you see the ceremony and the bubbles and the first dance ... you will just DIE. It's glorious. I can't wait to share it.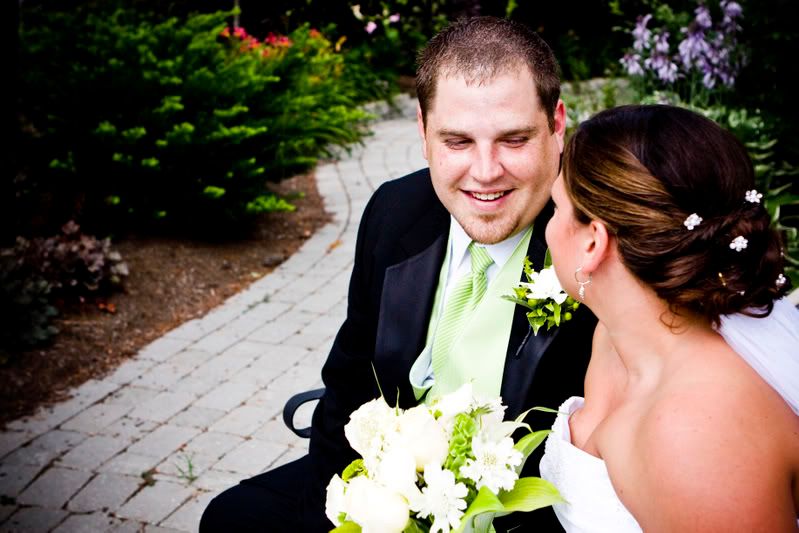 SERIOUSLY!!!! Aren't you just falling out of your chair, waiting to see more? Luckily, I'm just as excited to share so as soon as they're ready, they're up! In the meantime, I've set up the gallery (with no pictures in it) on my
Instaproofs
site, so if you want to go over there and put your e-mail address in under Lacey & Branson's wedding so you can be notified when the gallery actually goes live ... now you can!