I love these two so much, even though I really have only met Carrie three times and Mike twice, but once is really all you need. I kept saying over and over at their wedding how outdoor weddings practically do themselves, and it's so true--I was looking through their pictures just last night and commenting to Billy about how they looked to good to be mine. :) But they are, and I can't wait to show them off! In the meantime, to get you excited ...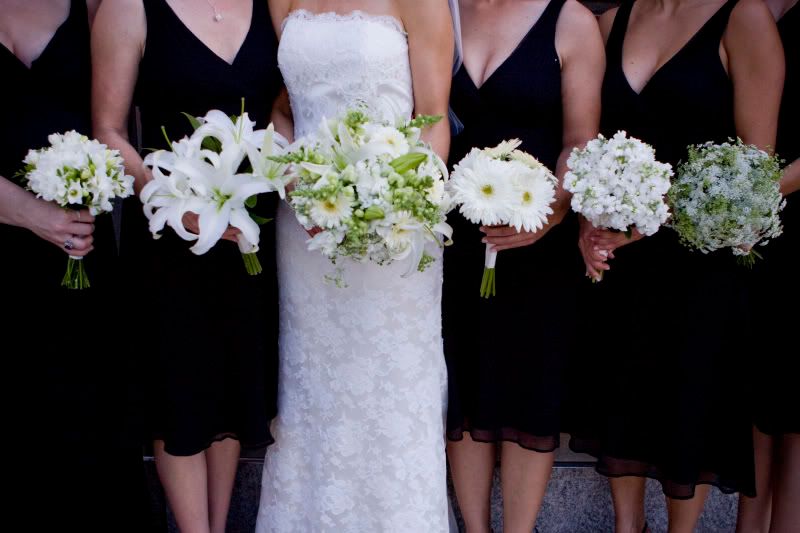 I loooooved how they all had different flowers. And the bridesmaid who got the daisies could not have been more thrilled. :)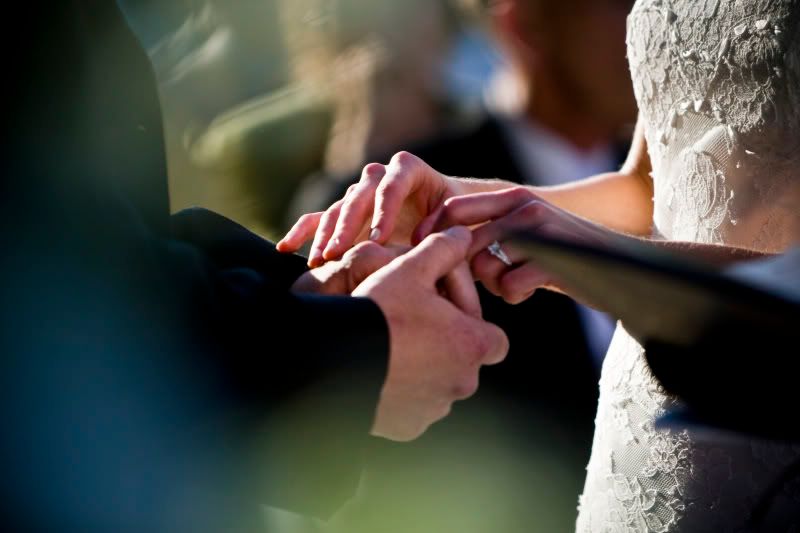 Obviously Carrie and Mike majorly loved me back because they picked the most perfect sunshine time of day for me to take pictures.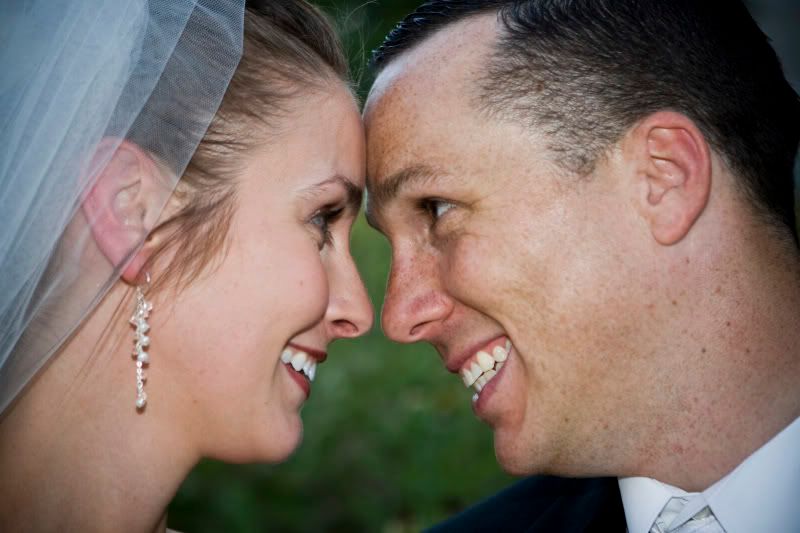 Awwww. :)
Some people may have already seen this one because I sent it to Carrie's mom to put in her hometown paper, but I still liked it and I want you to get excited for all the fun Indy stuff to come. :)
Okay, and since I promised you guys more info you would be interested in, I just want to give an updated rundown of the order I'm doing the weddings. Portraits will be stuck in intermittently, so don't worry about those so much, but weddings will go:
Carrie and Mike
Rachel and John (OMG, I can't even WAIT for that blog, as those of you who were there will understand)
Katie and Mark
Kasey and Pete
Kristin and Justin
Wow ... not many more to go! I guess I didn't really realize until I just typed that little list. Exciting!